RPM Marine Services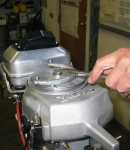 Yamato Outboard Maintenance and Repair
Need work done on your Yamato outboard motor? RPM Marine offers maintenance services that will help keep you ahead of the pack. For more details call (206) 283-4773 or visit our maintenance page.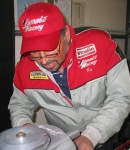 Yamato Outboard Technical Assistance Blog
Check out our technical assistance blog for articles regarding yamato outboard racing motors. We will share with you our expertise and insight in making your race motor run faster and more efficient. Check out our blog regularly for new updates and stories.